"Carbajal's humor alternates between lacerating and indulgent, and never slackens."
--The New Yorker

Washington High: the year 1985. For four of the school's smartest and least-popular kids, every day is a struggle. Their only respite comes from basement sessions of Dungeons & Dragons. When a radio request show turns a private crush public, the simple pursuit of education becomes a fight for survival.

Amazon Broadway Licensing.

For more info: check out the play's website.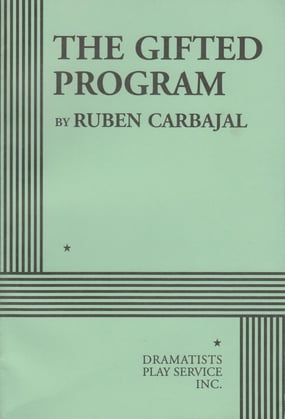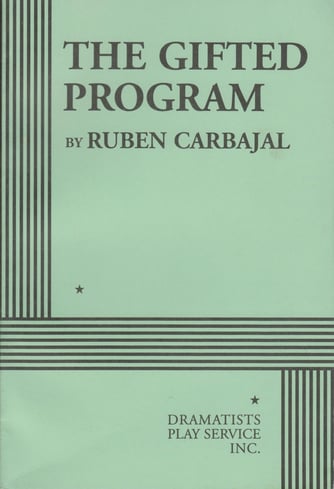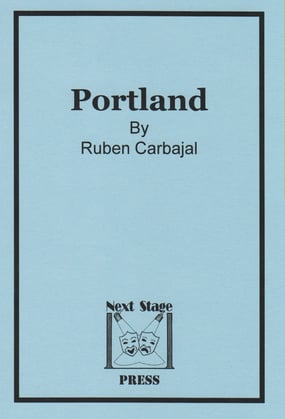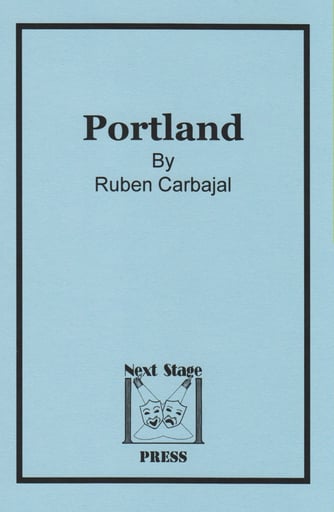 "…The language is so rich, so deep, and so full of complex emotions that I was in tears by the end.
This play will break your heart, and you will be glad for the experience. Absolutely beautiful."
--Daniel Guyton (Attic, Hilarious Nightmares)

Ed, a young man adrift in life, moves into a small apartment with Li, his ex-lover. Ed's awkward encounters as a room service waiter punctuate the ambiguous intimacy with his roommate, as their murky past and true feelings slowly come clear. A spare meditation on the indivisibility of love and loss.

Next Stage Press.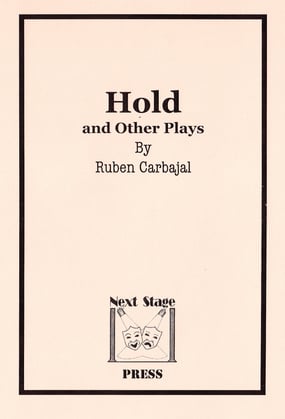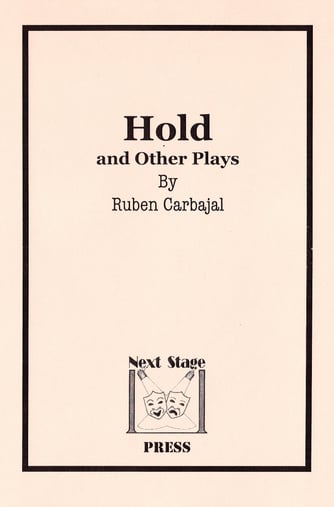 "In just 25 minutes, Ruben Carbajal's HOLD is able to make you laugh and think about your life."
--Review Fix

Surreal, unflinching, and darkly comic, this collection of Ruben Carbajal's award-winning short plays explores everything from the menace of customer service phone calls to visions of a world bereft of books. In between there's an existential horse, New Yorkers confronting death, morally bankrupt suburbanites, and a man in a flying lawn chair who may be a hero or a lunatic.

Next Stage Press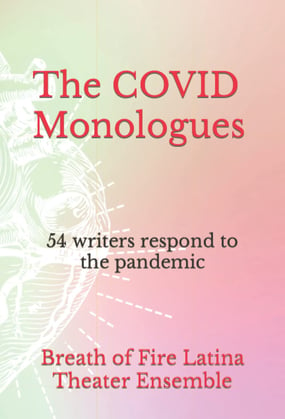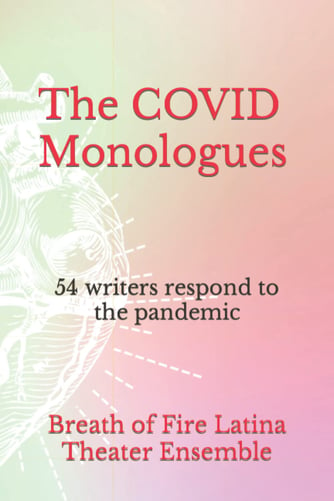 "Carbajal is a master of powerful simplicity. Ray doesn't need to get too emotional; you'll be doing that for him. If you lost a loved one to Covid to whom music was important, you will hear them."
--Scott Sickles (The Marianas Trench, Composure)
More than a million individuals have lost their lives to COVID-19 in the U.S. alone. The sheer magnitude of the numbers can feel impossible to understand. Santa Ana's Breath of Fire Latina Theater Ensemble has found a beautiful, intimate way of putting faces to those devastating statistics. They put a call out to writers to write living altarpieces for those who have passed, 54 writers from around the globe responded to the prompt, including Ruben Carbajal's The Last Song.

LibreMobile Amazon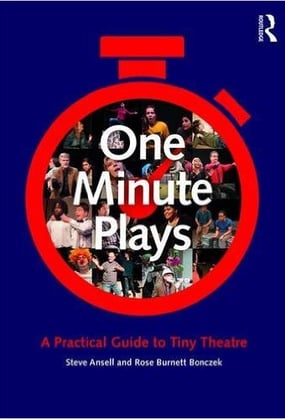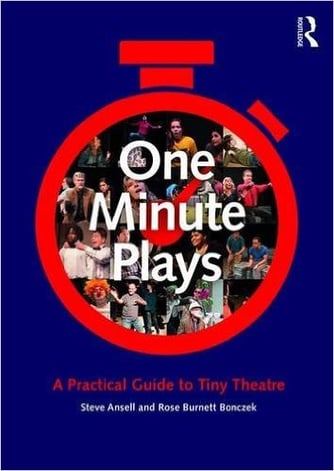 "A one-minute masterpiece."
--Craig Houk (Cold Rain, Syd)

One Minute Plays: A Practical Guide to Tiny Theatre demystifies the super-short-form play, demonstrating that this rich, accessible format offers great energy and variety not only to audiences but to everyone involved in its creation and performance. Includes Ruben Carbajal's award-winning one-page drama, Moment Before Impact.

Amazon Routledge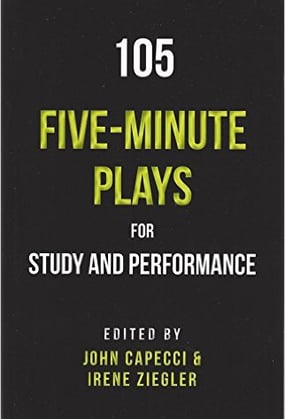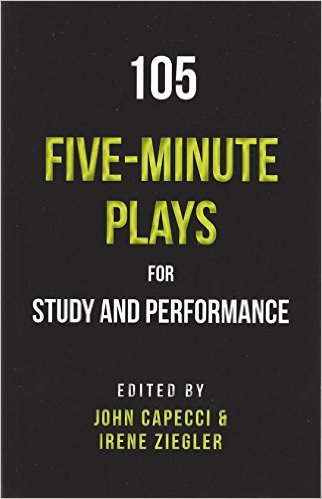 "A smart blend of characters resigned to ennui, but somehow maintaining an ember of hope that things may now finally change."
--Ricardo Soltero-Brown (The Jacket, The Dog)

A five-minute play? Is there such a thing? This collection of 105 gems says, briefly, Yes. Perfect for classroom study or to build a rollicking performance evening, these short works offer rich, complete worlds that are alternately lyrical, narrative, concrete and abstract.
Featuring Carbajal's fact-based docudrama,
Car & Carriage Collide.

Amazon