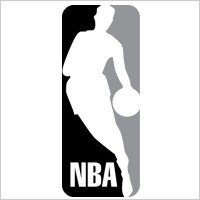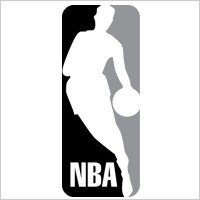 Lead scriptwriter for [20] NBA All-Star Weekends and nearly all of the league's global marquee live productions. Over a decade of experience threading sponsor stories into events while maintaining the integrity of the NBA brand, creating a seamless, entertaining game experience. This includes serving as head writer for the
2016 State Farm All-Star Saturday Night, an evening Sports Illustrated called 'one of the greatest events in NBA History.'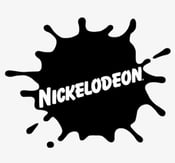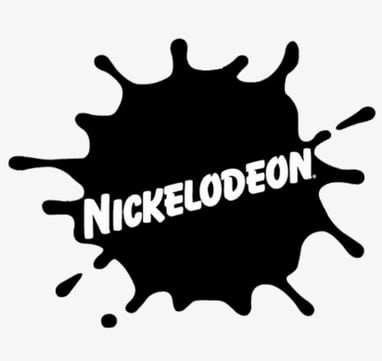 Co-creator of Weird Central, an original, live-action anthology television pilot developed for Nickelodeon. Think of a Twilight Zone for kids, set in a school stuck in a dimension where aliens, robots, clones, and ironic twists are an everyday thing.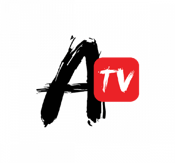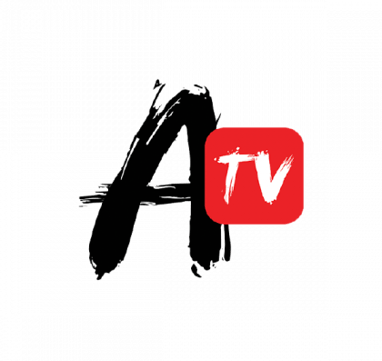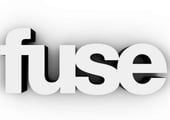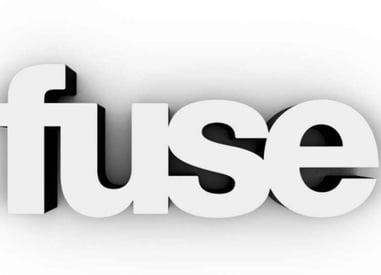 Head writer for the 2018 Alma Awards, a concept-driven award show celebrating the year's biggest Latinx change-makers. I've also served as guest writer for the weekly music countdown show Fuse: Top 20, and lead writer for several of the network's top-rated specials including, The 100 Sexiest Videos of All-Time, Fuse News Presents: Justin Bieber and Top 25: One-Hit Heroes.
Head Writer for Top 5 Live, a high-concept talk show taking young audiences on an unpredictable journey celebrating five things about a new guest influencer every day live on Go90 and YouTube.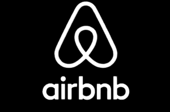 Held in Paris at the Parc De Villette, the 2015 Airbnb Open was one of the largest international conferences in history. As the head script writer, I developed keynotes for the founders and executive leadership, as well as all emcee copy for the three-day event. My input spanned from award show and video introductions to developing a theatrically-inspired performance keynote in 48 hours.